Calculate how much you'll need to feel ready to handle anything

We'd all like to feel confident when it comes to money. Like we have a buffer that protects us from worrying about something bad happening. That's what having an emergency-proof fund can do for us. But what's the right amount for that fund?
FIRST, WHAT DOES IT MEAN TO BE "EMERGENCY-PROOF"?
Being emergency-proof is a pretty awesome thing. It means feeling invincible when it comes to the financial speed bumps, detours, and roadblocks in life. That can be pretty great. But in order for us to feel motivated about putting that money aside, we need to change the way we think about it. Here's where we start. We're not going to talk about this in terms of depriving ourselves to put money away for bad stuff that might happen. That just sounds kind of depressing. Instead, we're going to talk about how we are buying ourselves something incredible – the freedom from worrying about all those irritating "what ifs" in life.
SO HOW MUCH DO WE NEED TO BUY THAT FEELING OF FREEDOM?
To figure out your emergency-proof number, we'll crunch numbers in two areas:
Speed bumps - These are the situations that could smack us with a bill of a few hundred dollars. Things like needing to replace the worn tires on our ride. Or the air conditioner going on the fritz on the hottest day of the year. A good rule of thumb is to have $1,000 set aside to handle the speed bumps.

Detours - These are the bigger situations that can really set us back, like losing a job or getting hit with a major medical bill. It's a good idea to have at least 6 months of salary put aside for these.
Whip your debt into shape.
Debt shouldn't rule you or your money. Take back control and start to use debt to do awesome things. Download the free ebook.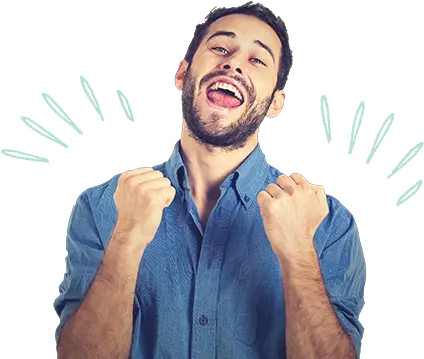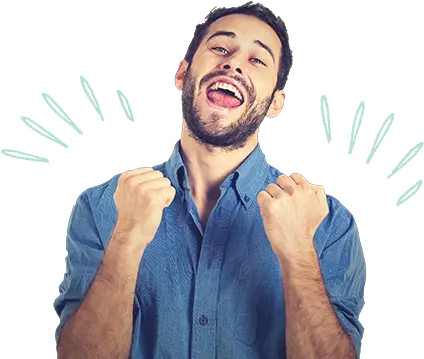 Remember, you don't need to come up with this money overnight. But it's good to have a goal to work toward. Download our Speed Bump and Detour Money worksheet for more great help in getting emergency-proof.
ROAD BLOCKS
As we work toward becoming emergency-proof, we'll want to consider (and be ready for) those big "what if's" as well. If we're truly going to live with that feeling of invincibility, then we should also think about a couple other things:

Life insurance - This helps protect your family if something were to happen to you. It could serve as a way to replace paychecks or pay major bills.
Disability insurance - This provides help for your family if you're injured or sick and can't work. Check with your employer to see if this is something you can buy through them.
Getting emergency-proof can give us an incredible sense of freedom. And we can start anytime. Just download the worksheet. Because there's nothing quite like feeling invincible.