A big part of being a master of your money is knowing how to have fun without breaking the bank. That means finding the answer to the question, "What are the free things to do near me?"
That's why we created the 8 Free Things To Do In Kansas City guide. It has been so popular that we're following up with the sequel. If you're looking to max out the fun without maxing out your funds, here are 8 more free things to do:
1) Shoal Creek Living History Museum
Take a trip back in time to experience life in a 19th-century American village. You can explore 17 authentic log cabins and homes that sit on 80 acres in Hodge Park in the north part of Kansas City. The village is open dawn until dusk, daily – and it's free. Find the directions and more here.
2) Kaleidoscope
Head down to Crown Center for a little free fun with the kids at Kaleidoscope. It's an art experience sponsored by Hallmark where kids get to use their imagination and an ever-changing range of materials to craft works of art that are uniquely theirs. It's open to children of all ages (and their adults) and sessions last 50 minutes. Find the directions and more here.
3) Kemper Museum of Contemporary Art
Since opening in 1994, the Kemper Museum of Contemporary Art has continued to grow its collection. Today, you'll find nearly 1,000 modern and contemporary works by artists from around the world. Additionally, the museum hosts 8–12 exhibitions per year. It's free for all. Plus, check the website for programs for kids, teens, adults, and families. Find the directions and more here.
4) Midwest Genealogy Center
Visit the largest free-standing public genealogy library in the United States. At the Midwest Genealogy Center, you'll discover 52,000 square feet of space where you'll find all the resources needed to research your family history – all for free. Resources include books, periodicals, and databases, scanning and digitization stations, oral history recording kits, microfilm reader scanners, and more. Plus you can use the library edition of the popular online service Ancestry for free when you visit. You can even take a free class on how to explore your family history. Find the directions and more here.
5) Children's Peace Pavilion
This unique destination in Independence, Missouri engages kids in learning life skills through the idea of peacemaking. The skills include cooperation, conflict resolution, cultural appreciation, caring for the planet, and more. You'll appreciate the free admission and the kids will experience more than 25 interactive exhibits with a focus on four concepts – peace for me, peace for us, peace for everyone, and peace for the planet. Find the directions and more here.
6) The fountains of Kansas City
Kansas City has a love of fountains. And they can be found everywhere throughout the city – in major landmark locations like the J.C. Nichols Memorial Fountain located at the Country Club Plaza to quaint neighborhood fountains. In fact, Kansas City has the nickname "The City of Fountains". There's a list of fountains and an online map here. If you're looking for free things to do, you can't beat a day of fountain spotting.
7) Kauffman Memorial Garden
Tucked away just east of the Country Club Plaza you'll find a two-acre garden inspired by parks throughout Europe. In the Kauffman Memorial Garden, you'll discover perennial beds, bronze sculptures, unique trees, water features, and annual plant displays that are changed out at least four times a year. It's the perfect place for a tranquil stroll among more 7,000 plants. And it's free. Return each season to see how the garden continually evolves. Find the directions and more here.
8) Lakeside Nature Center
Take a trip into the 1,800 wooded acres of Swope Park to visit the Lakeside Nature Center. Check out the exhibits. Or, sign up for a wildlife program. You'll learn about the local native wildlife – from snakes to turtles and fish to birds of prey. The Nature Center is also one of Missouri's largest wildlife rehabilitation facilities. Plan a free excursion for a unique opportunity to see some of our elusive local wildlife up close. Find the directions and more here.
Show your money who's boss.
Do you work for your money or does your money work for you? Find out how you can be master of your money. Get the free ebook.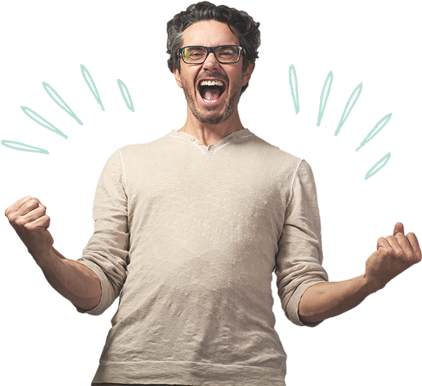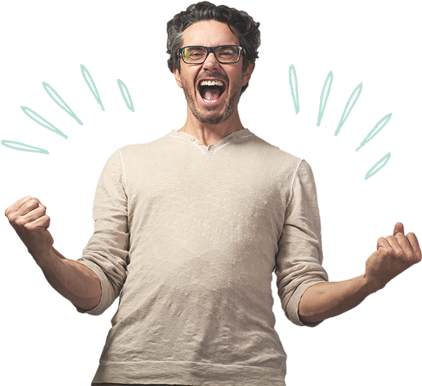 You don't have to deny yourself anything that resembles fun when you're trying to be smarter with your money. There's a lot of free fun to be had out there. Plan a day of free activities. Or plan an entire weekend (you could make it part of The Maximum Fun Minimum Cost Money Saving Challenge Weekend.)
It's all part of the journey to this place called Wellbeingville. We'll see you there.