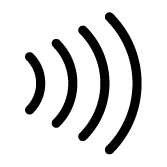 Step 1: Look for the contactless symbol
Look for this symbol at any payment terminal to determine if it accepts touchless payments.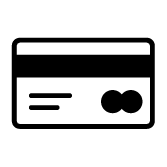 Step 2: Tap your card on the payment terminal
Either tap your card, or wave within 1-2 inches of the terminal, when you're ready to pay.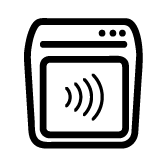 Step 3: Follow instructions on screen
You may be asked to sign or enter your PIN to complete the transaction.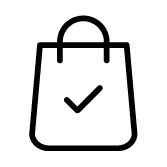 Step 4: Complete your purchase
Once you hear a beep or see a green light, you're good to go!


Have questions about using a contactless chip or requesting a new card? Find answers on our FAQs page or call our deposit operations team at 816-245-4225.