Understanding the advantages and drawbacks of a personal loan
If you're stuck in a tricky financial situation, a personal loan could be a quick ticket out. Personal loans allow you to finance major expenses, like a wedding or home improvement projects, and consolidate multiple debts into one. This is an unsecured loan, meaning lenders will not require collateral in exchange for the funds, which keeps your property safe, but also can be a risk to your finances if you default on payments. Read below to learn more about how personal loans work.
Versatile options - Some loans can be used for one purpose only, like a mortgage loan is used to purchase a home. However, personal loans are versatile. You can use personal loans to pay off expensive bills, like a surprise medical procedure, or to consolidate credit card debt. Check with your lender on applicable ways to use this type of financing.
Lower rates - Personal loans can feature lower interest rates and higher loan limits than what you can qualify for with a credit card. This could make personal loans an attractive option to combine multiple credit card payments into one monthly payment to decrease the amount of interest you're charged in the long term.
Become the boss of borrowing.
Money can help us do some pretty awesome things, like buy a house or a car (or a jet pack someday!) Get the Guide.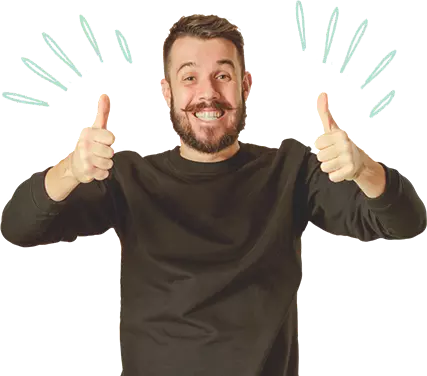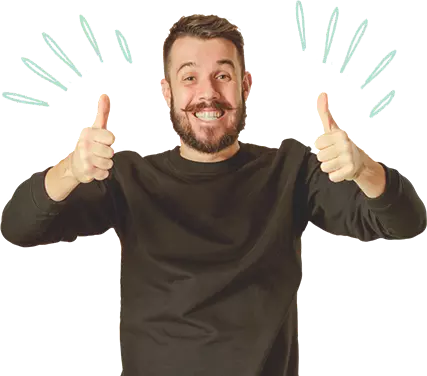 No collateral - If you default on payments, your personal finances will suffer the consequences since the loan is not tied to an item, like a home or car, that the lender can take as payment. Lender fees will vary.
Repayment schedule - Unlike credit cards with low minimum payments and no repayment timeline, personal loans are not revolving. Your loan will have a repayment schedule, and it must be paid back in full by the end of the loan term. This can result in higher monthly payments than your credit cards require, as loan payments include principal and interest to reduce the balance quicker.

Personal loans are great for convenience and speed to approval, as long as you know you'll be able to pay back the loan. But, a personal loan is still debt, which impacts your credit score and future loan applications. Take a look at your financial history and your spending habits to decide if a personal loan is best for your needs.